Table of contents
Aight yall, welcome to West Coaster Customs. Our boy Ivan came to us with a worry that his lamp was not fully contributing to his productivity and operational satisfaction.
We just couldn't let a brother home-automator down, so we decided to present him with a new and improved solution for his worries. With him being a software engineer and a hardware enthusiast, we are aiming to improve the current state and give the lamp a tech vibe that he will appreciate.
The Ride
The factory switch which came on his desk light.. it was aiight. But, what's a West Coaster lamp without a West Coaster interface? Since Ivan wants to automate his life, he's gonna spend a lot of time with components. So, we thought we'd get our boi used to the idea, West Coaster style.
The Makeover
First off, we added a smart bulb which can be controlled through his, already set up, Home Assistant instance. Pairing the bulb to the central hub is enough to give him full control of the light and its intensity and temperature. He ain't got nuttin to worry 'bout.
But, we ain't stoppin here.
We decided to ditch his ON/OFF button. It's old, has only two states and doesn't convey to a modern approach. Nobody got time for that.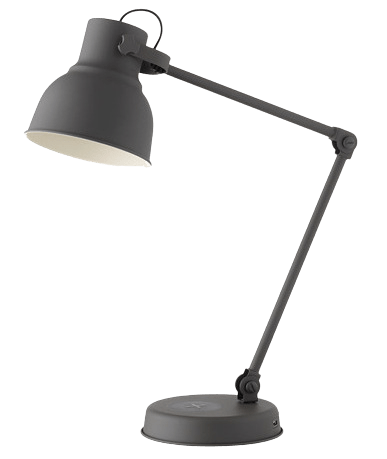 Next we took a NodeMCU Board, and attached some wires to it. To the other end of these wires, we hooked him up with a state of the art potentiometer that will provide him with an array of 256 states.
Yeah, you heard that right! Two hundred and fiddy plus states of resistance.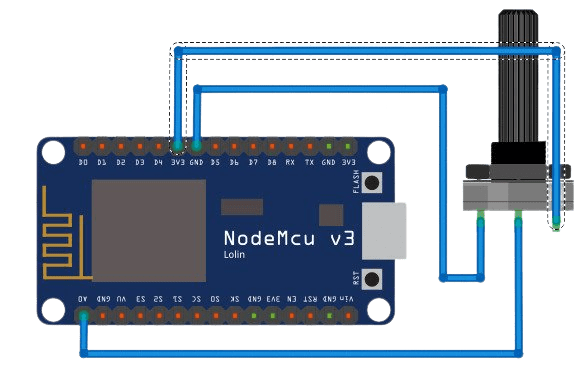 You gotta have ya light controls set up when your crew comes over. You don't wanna be missin' out on that!
So, following that note, to make things even more wild, we had to hit him up with a 0.5" plastic knob. We givin' him straight up wings up in here.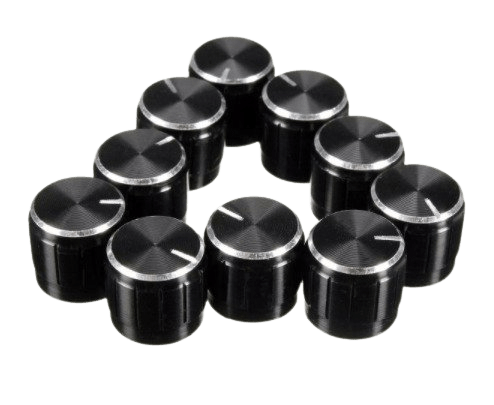 His girl told us he likes raw materials, based of concrete or wood. So, we hooked him up with these, one of a kind, premium coasters straight up from this furniture company based in Sweden. Yall ain't gonna be seeing no one but him coasting around the desk with these boys.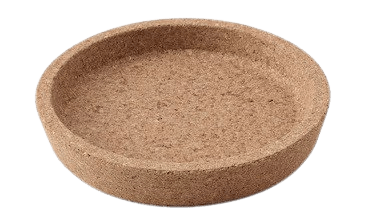 Check this out! With all things on deck, we used a super glue on the coaster edges and put all of the components inside. Ya feelin me?!
To finish things up we had to make an incision on the cork with an X-Acto knife, to give him that bling when we drive a MicroUSB cable through it.
As well as giving it functionality, we had to align with Ivans approach to raw minimalism. He will certainly stretch a couple of necks while riding this baby through the surface of his table. We hooked him up with, not one, but two voltage step-down regulator modules, which will give the ride that sleek tech look we are aiming for.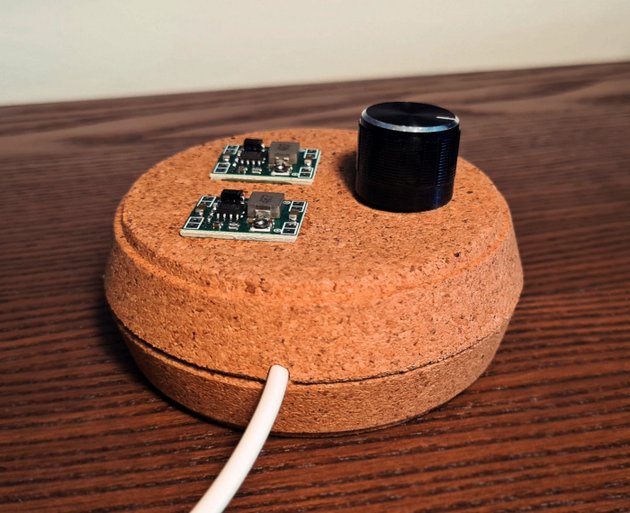 Keepin' it clean man… Keepin' it clean.
Wrapping things up
Although we showed you all the stuff we pimped up, we still have one more thing up our sleeve.
Since the lamp has a USB interface, we are able to attach the ride directly to it and send electric juices, giving it that polished nu-industrial look. Plus, there ain't no need for a power brick. Him and the environment gonna be homies.
So, we ensured that Ivans engine is purring like a tiger. But he ain't going nowhere without the wheels.
First we added him a new ESP Home device with the following configuration.
 ESPHome configuration

yaml

    

ssid

:

 

"Potentiometer Fallback Hotspot"

    

name

:

 

"Potentiometer value"
Next, we connected the lamp to the potentiometer with a simple NodeRED flow. It includes an input node with a 1 second interval, a floatToInt parser and a caching node. That should be more than enough for him to attract the ladies.

Well, it's time to present this to Ivan and see what he thinks.
The reaction
Wow!
I am amazed what the crew was able to produce. Dealing with the everyday misery of having to press a button, they were able to reinterface everything in the form of a Home Assistant entity. But, they didn't stop there. They decided to reinterface the formerly reinterfaced digital interface back to a physical one.
I love what they did with the ride, but I really value the knob. It gives me a quick and easy approach to a sophisticated usage of my lamp.
Thank you West Coaster Customs for this sweet sweet ride!
Peace out! ✌🏼
The links to all components can be found at the top of the article. ☝️
Gallery
---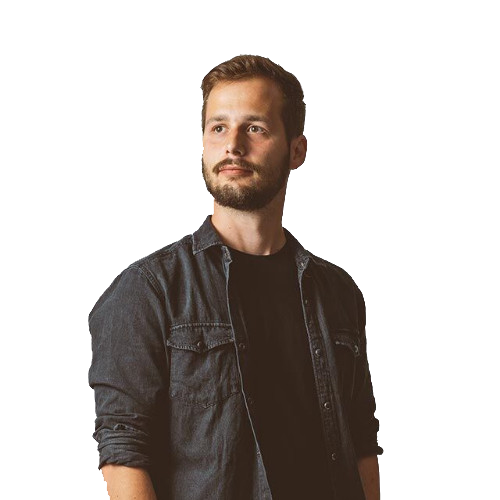 About Ivan Lesar
Curious overthinker with a purpose to tinker. Software engineer with a background in mathematics.